Durable Waterproof Flooring in Lexington Park, MD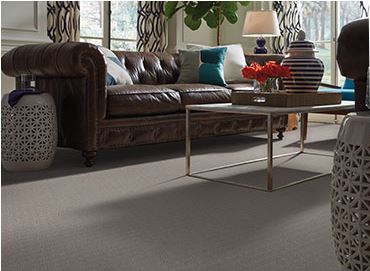 Add beauty and durability to your space with new waterproof flooring in Lexington Park, MD. Our local store carries a range of unique products in styles and patterns that fit any room. No matter what you are looking for, you will find the right addition to your space when you shop with us. Our collection of waterproof luxury vinyl flooring includes options from top brands. Visit us today to learn how our floors can take your home to the next level.
Durable & Stunning Waterproof Vinyl Flooring
Are you looking to update the look of your home? Installing waterproof floors is an easy way to make a major impact in any room. For bathrooms, basements, and other spaces that are prone to high levels of moisture, it is important that you select a flooring material that holds up to water damage.
Waterproof vinyl flooring is built with a unique construction design that keeps it safe against the threat of moisture. This material holds up to heavy levels of moisture without warping, bubbling, or developing any other damage. From pet accidents to spilled drinks, these floors will continue to look beautiful, no matter what incident occurs. Cleaning is easy, with only a quick sweep required to keep the floor free from dirt and grime.
Choose Your New Waterproof Carpet & Vinyl Flooring
When it is time to change your flooring, turn to our team to choose the perfect new materials for your home. Our showroom features a wide range of different product options for spaces of all sizes. Whether you prefer the latest trends or are looking for something a bit more traditional for your home, you are sure to find something you love when you shop with us.
Has it been a while since you last updated your home? For a simple change that makes a big impact, shop with us for your new waterproof flooring. We feature products from some of the top brands in the industry today, including Downs® H2O and Tigressá® H2O.
Whether you have an idea in mind for your floors or you want a little extra inspiration, we are here to help you make the buying process as easy as possible. Our sales professionals are happy to speak with you about your options. With our advice and guidance, you can shop with confidence knowing that you are making the right choice for your purchase.

Contact us in Lexington Park, Maryland, to shop at our showroom for your waterproof flooring. We feature waterproof luxury vinyl flooring for customers throughout the area.