Tile Flooring in Lexington Park, MD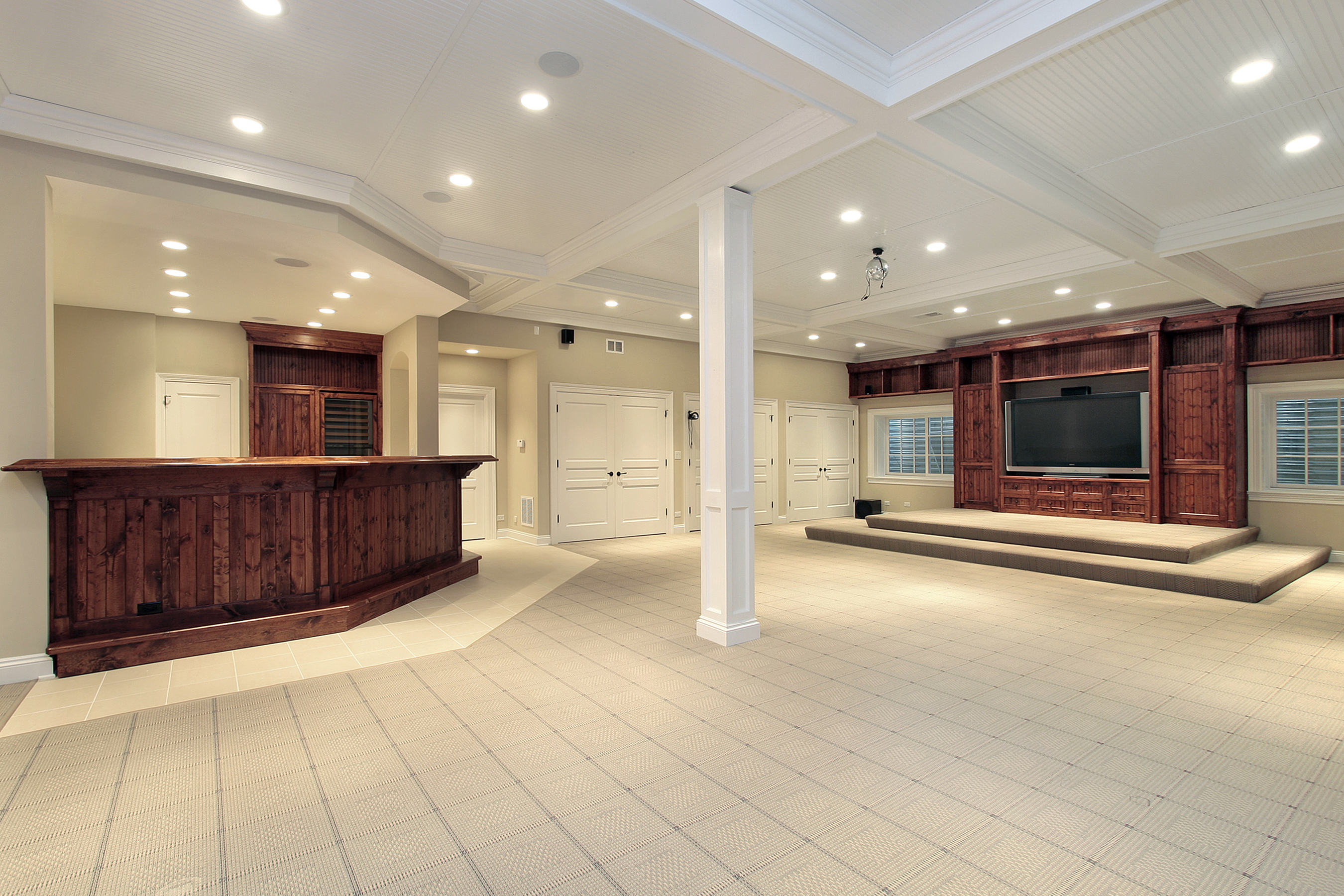 Update the floors of your home or business by visiting our flooring showroom to browse the wide selection of tile flooring we offer in our extensive inventory. Making your interior décor both stylish and welcoming environment for yourself and any guests who visit you is simple when you work with our skilled flooring professionals. We offer the comprehensive solutions you need for your next residential or commercial flooring project.
Our staff of trained flooring experts ensures a positive experience from start to finish with assistance that enables you to feel complete confidence at every step of the process. The inventory of tile floors available in our showroom features a wide variety of colors, textures, sizes, and designs from the industry's top brands, and each style combines lasting performance and a timeless appearance for a cost-friendly price that works for any budget.
Choose the Best Tile Floor for Your Budget with Our Help
With the assistance of our friendly staff, you'll be able to find the perfect tile floor for one room or your entire building. We take into account a number of factors before guiding you toward the option we consider to be most suitable for your flooring needs. During our consultation with you, we will discuss the budgetary limits you have set for your project, and will also determine the most suitable style and material for the room or rooms of your home or business you intend to renovate. From sleek, modern styles to more rustic, classical designs, we help you choose the best floor for the aesthetic and décor ideas you have in mind. Whether you already know what you're looking for or have no idea where to begin, our knowledgeable flooring specialists will be glad to help you make the best decision for your flooring makeover project.
Our Professionals Deliver Quality Tile Flooring Installation to You
Rather than simply providing you with the best tile for your budget and leaving you to do the rest, we offer comprehensive service that starts the moment you visit our showroom and continues until the end of the installation process. That way, all you have to do is choose the style that you'd like and sit back while we install it for you. In addition to improving the overall appearance of your interior design, choosing us to provide a tile flooring installation is a great way to boost the financial worth of your property.

We understand that the installation of a new floor is a significant investment, so we do everything necessary to ensure that the process goes as smoothly as possible. Our flooring technicians help you to skip the guesswork of trying to estimate the size of your floor with the help of a free measurement. Before we begin any the installation, we provide a free consultation with you about your ideas for the project and take a measurement of the area that you plan to renovate.
Because a proper tile installation is equally as important as deciding upon the perfect type of flooring, we ensure that your new floor will look its best so that you will be completely satisfied. In the event that you are somehow unsatisfied with our work, we gladly offer a special guarantee within the first 30 days after the installation that includes a replacement with flooring of equal value at no additional cost.

Contact us to renovate your home or business with our tile flooring. We serve clients in Lexington Park, California, Leonardtown, Beauvue, and Oakley, Maryland, and the surrounding areas.